Reception Class
Curriculum Newsletter - Autumn Term 1st Half
Welcome to Reception Class! The children are all settling into school very well and enjoying getting to know each other.
Our theme for this half term is Autumn.
The children will be looking at nature and the changing season this autumn and thinking about Harvest. We are planning an Autumn Walk in Oxleas woods on Wednesday 3rd October which we hope will inspire the children to look closely at nature around them and give them a starting point from which to observe the changes of the seasons throughout the year. This will also link to our work in Literacy and RE.
As part of Talk 4 Writing in Literacy we will be using the book Rosie's Walk as our main focus. The children will be learning the story by heart using actions to help them remember the words. Over the half term the class will be adapting the story to create their own versions. We will be focusing on using story language and understanding positional language such as next to, on top of, underneath, around etc.
Phonics is also an important part of our literacy lessons and new phonic sounds will be taught in daily sessions. You can find out more about the teaching of phonics on the Reception Class page of our school website where the material we shared in the Phonics and Reading meeting is available for you to look at.
Once phonics lessons are well under way we will start Guided Reading with the children. Your child will receive a reading record where we will make a note of the ditty or story they should be reading with you at home. The reading record is also for you to write in each time you read with them. Please keep these books and any reading books in the book bag so that we can also use them in class.
Numeracy activities will also run through the theme of 'Autumn' where we will be focusing on counting with numbers from one to 20, recognising numbers and being able to place them in order. You can support this at home by singing number songs with your children, practise counting using 1:1 correspondence and raising their awareness of numbers around them (car number plates, buses, door numbers).
In RE our topic is 'Who Made the Wonderful World?' where learn the story of The Creation and talk about the importance of looking after the world and the similarities and differences between themselves and others. Towards the end of the half term we will also be learning about Harvest and why Christians believe it is important to be thankful to God.
Thank you for your support, we look forward to an enjoyable first half term!
Mrs Simpson and Mrs Joyce
Reception Teachers
Phonics and Reading
Thank you to those parents who were able to make it to our Phonics and Reading meeting. We hope you found it useful. Please click the link below to find the presentation we shod so that you can access the material shared. If you have any questions please feel free to come and talk to us.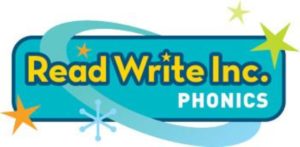 For those parents who were unable to make it to the meeting, we are holding a repeat meeting on Wednesday 3rd October at 5pm. Please let us know in advance in you would like to attend.
Handwriting
The children all have a Home Handwriting Book. This is so that as homework you can help them practice the letter formation of the phonemes we have learnt in that week. Below is a link to a presentation showing how the letter formation we use. We have talked with the children about letters always starting on the line, and we have been using the phrase 'lead in' before reading the phonics patter that goes with the letter e.g. for 's', "lead in and slither down the snake".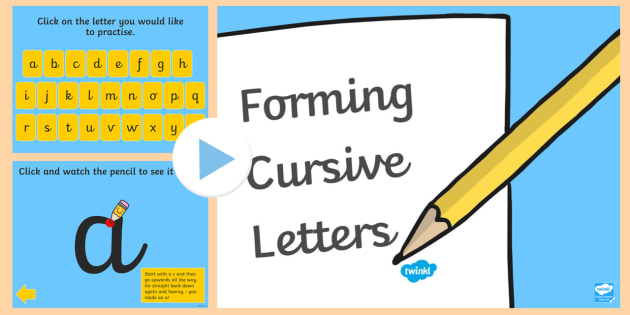 Phonics Games
Some useful apps for smartphones are listed below. Read the descriptions before deciding whether this is useful for your child as they are aimed at different levels.
Pocket Phonics
Twinkl Phonics
Interactive Alphabet ABCs
Here is an online phonics guide for parents which will be a really useful way for you to find out more about phonics, how it is taught in class and how you can help your child at home.
Follow the link to find out more:
https://www.readwithfonics.com/parents-phonics-guide