First Autumn Term - Year 6
Welcome to the year 6 homepage and a warm welcome to the new year 6 children. The children have settled in really well and really enjoyed the Cycle Confidence course this week! The children have learnt some valuable skills for keeping safe when cycling and the instructors have been impressed with how they are progressing. A great start to the new academic year!
One unfortunate aspect of being in year 6 is the SATs tests! We will be working hard in year 6 to ensure we achieve our best. It's only through support at home and at school that the children will be able to do this and feel more calm and less anxious about the assessments.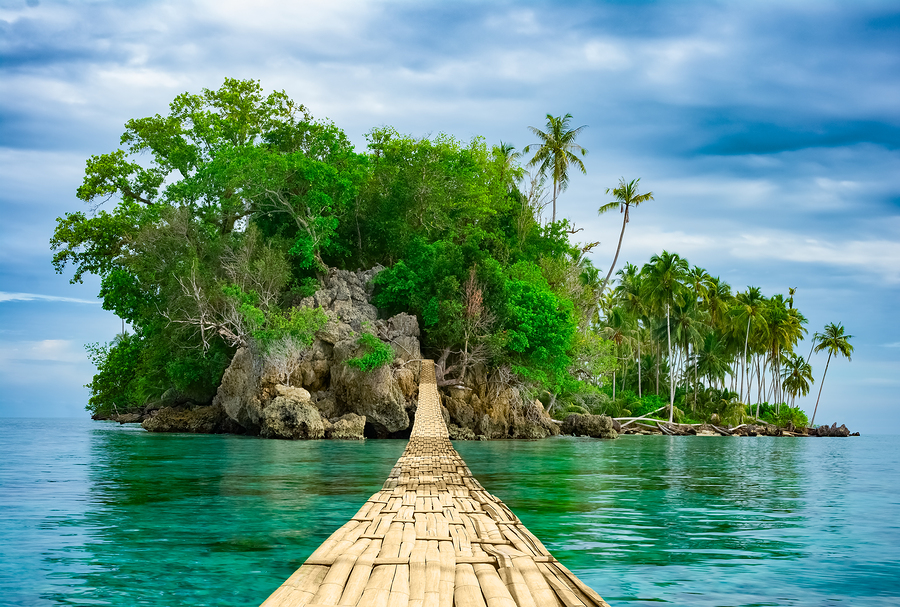 In Literacy, Year 6 will using a new literacy scheme of work called Talk 4 Writing which is aimed at improving writing and reading skills in the topic. It will be a very different way of working for the children but hopefully one that they enjoy. We will be looking at settings for this term and how to create an effective description. During this topic, the children be working towards meeting the writing assessment criteria for the SATs. We will also continuing to study punctuation, grammar and comprehension which will be incorporated into our work.
Spellings will focus on the national curriculum statutory Yr5/6 spelling lists. We will be focussing on the spelling rules and which strategies children can use to spell tricky words.
Please note that your child's spelling lists for the entire term are on the home learning page. Spellings are tested every Friday.

Reading is of vital importance and every child should spend at least 15 minutes every night reading. We would expect that all children read aloud to an adult at least twice a week. Your child has a reading record in their school folder and we would ask that you support your child in their reading and sign their record every week – thank you.
In Numeracy Year 6 will be revising arithmetic skills i.e. the four operations, place value, order of operations, multiplying/dividing fractions and percentages. We will then be looking at how these skills can then applied to the reasoning problems.
It is vitally important to your child if you could help by practising their times tables and a variety of mental arithmetic questions based around these subjects or encourage them to use websites such as the BBC Bitesize and of course, IXL. By helping them to know their times tables, it supports the children in making links between the different concepts of maths.
P.E. will be on Thursday. The topics are football and hockey which will be mainly outdoors so please ensure the children have the correct outdoor P.E. kit.
In history this half term, we will be studying world war 2. In particular, we will be looking at the crucial military actions which helped to ensure victory such as D-Day and the Battle of Britain. The class will look at how and why these operations took place and trying to plan their own operations.
R.E. will focus on examining who Jesus was. The children will be studying his life and the perception of him from his friends and enemies as well as his teachings and how they relate to our world today.
This term, we have a trip to Chislehurst Caves to explore how people lived when Britain was being bombed.
As you can see we have a great deal to fit in this half term and we would like to thank you in advance for your support.
Mr L Sutton and Mrs Ling